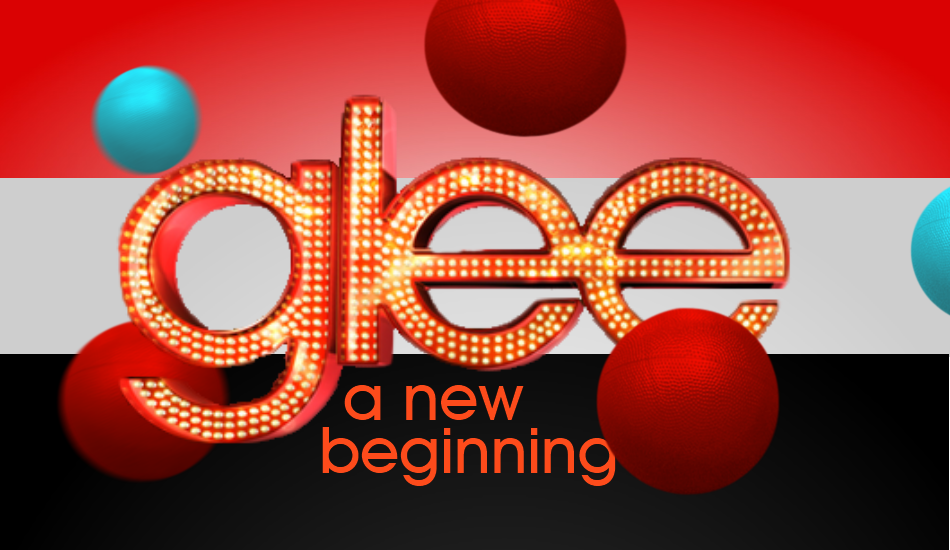 4,129 edits | 531 articles | 0 active users

HELP THE WIKI GROW BY ADDING A PAGE:


Only characters with portrayers. Check out Characters for a complete list of the characters.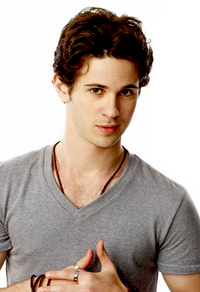 Declan Frederickson-Lewis is a character on Glee: A New Beginning. He is a sophomore at McKinley High School and joins New Directions in A New Beginning.

Declan was the third of four children to weathly business mogul Marcus Frederickson and fashion designer Janette Lewis he was always looked over being called "The Disappointment" by his parents. He grew up and became very close to his older brother Kyler, Declan's rock. When Declan was 14 years old, Kyler took him out to a party with him it was then Declan learnt that his brother was a heavy drinker and drug user. When Declan was 15, he came home to find Kyler passed out in his bedroom. He had overdosed on cocaine, crushing Declan's world and he turned to drinking and sex to release all of his feelings. Declan is still emotionally stunted but shows more than what he used to.

Declan is portrayed by Connor Paolo.

Read more...


Glee: A New Beginning is not associated with the television show Glee or the writers of the show. ArpickgLeeker does not own anything. Glee: A New Beginning is not affiliated with the songs featured on the fanfiction.
What did you think about the episode "1 + 1 (+ 1)"?
What was your favorite song?


Create blog post
Blogs
I started on this wiki yesterday. I really like it here, the design, the color sceme, I love everything about it. I'v helped JP make quite a few of the song pages needed. I also made the: Will I Carr…

Read more >

So, this are my suggestions for the songs on my fanfic. I don't know who would sing, but it dosen't matter.

Beyonce - Best Thing I Never Had
Beyonce - Broken-hearted Girl
Beyonce - Irreplaceable
Coldplay…

Read more >
See more >
Ad blocker interference detected!
Wikia is a free-to-use site that makes money from advertising. We have a modified experience for viewers using ad blockers

Wikia is not accessible if you've made further modifications. Remove the custom ad blocker rule(s) and the page will load as expected.